About Us
The mission of Neonatalogy Associates of Atlanta is to provide the most advanced and high-quality neonatal and pediatric intensive care in a compassionate and family-focused manner.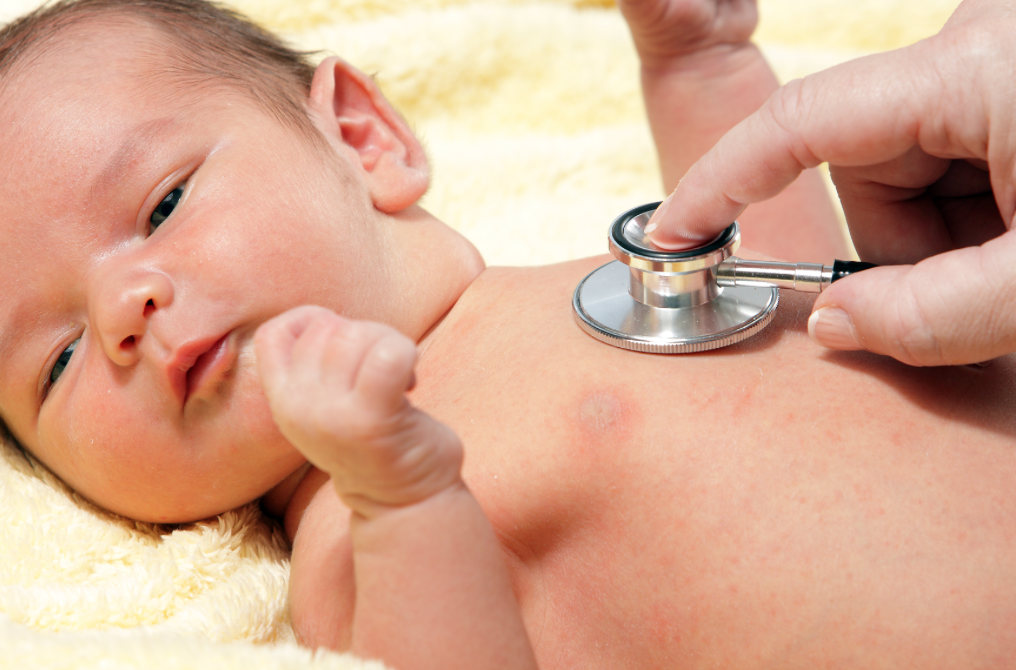 Neonatology Associates of Atlanta, P.C. is a group of board certified neonatologists, pediatric intensivists and pediatricians dedicated to serving the needs of medically fragile newborns, children and their families.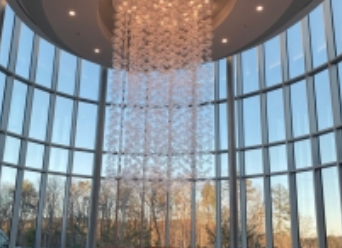 Our practice recently supported the expansion of a new Level III Neonatal Intensive Care Unit (NICU) at Northside Hospital Cherokee. The state-of-the-art NICU is one of only four in the country to offer the cutting-edge Drager Babyleo TN500 IncuWarmer in addition to digital ROP exams, individual patient rooms and more. We look forward to caring for our tiniest patients in this stunning facility!
Meet Our Clinicians
Our local clinicians are highly trained to meet the individual needs of patients. Learn about their training, certifications and other credentials by viewing their individual biographies.
View Directory