About Us
Providing the best medical care to keep families close to home
We are a group of outstanding pediatricians with over 60 years of combined experience caring for children in the hospital setting. As a collaborative team, we provide on-demand consultations and are available 24/7 at Firelands Regional Medical Center should your child require emergent attention. Our clinicians work collaboratively and share in the philosophy that your child's well-being is dependent equally on the science – and art – of medicine. You can expect that your child will receive world-class service from our experienced pediatricians. We are "Humor in Medicine" trained and incorporate humor and smiles in the care we provide.
Your time is important to us. We will work closely with emergency room staff and other specialists to provide prompt care with short wait times during your child's hospital stay. If needed, our direct admit service saves time and ensures continuity of care from the hospital to your child's primary care providers.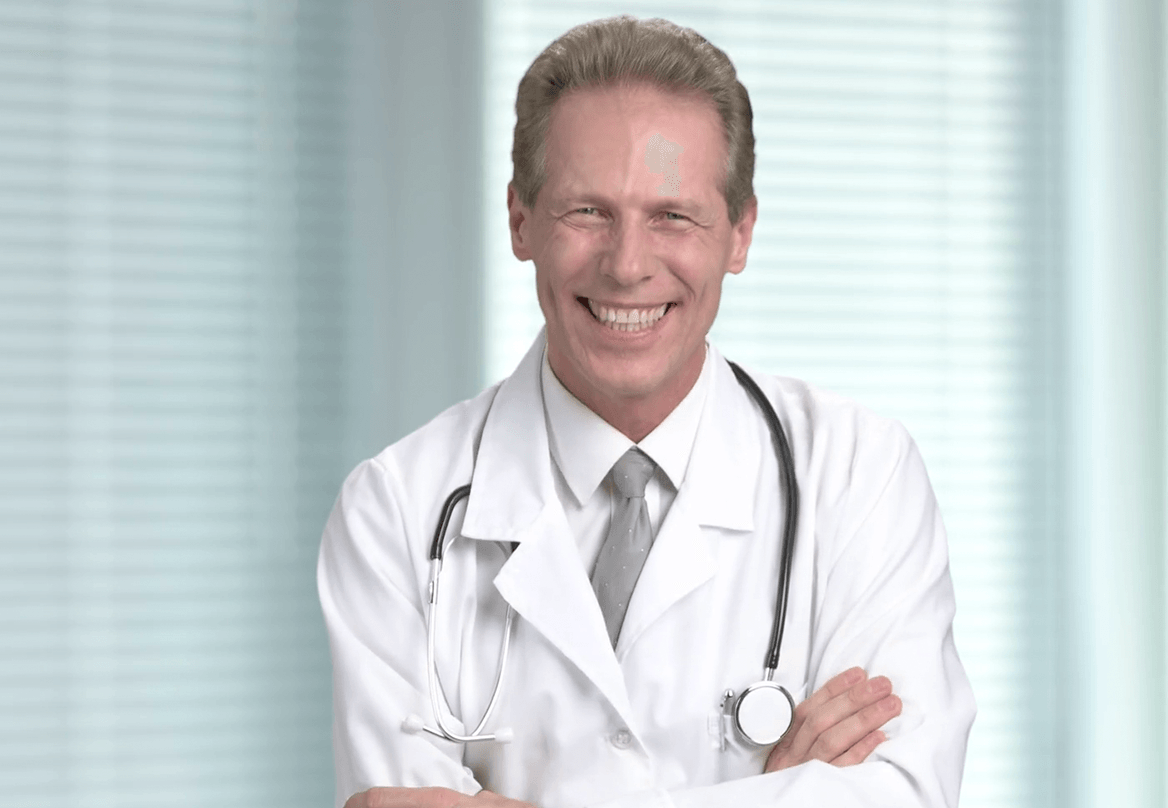 NEWBORN SERVICES
Attending deliveries
Stabilizing newborns
Newborn evaluation
Lactation consultants
Outpatient follow up with Lactation
Newborn inpatient circumcision
Newborn outpatient circumcision
PEDIATRIC SERVICES
Inpatient admissions
Breathing Difficulties
Dehydration
Common infections
Abscess drainage/wound care
Other common pediatric illnesses
ER pediatric consultations
Read interesting information about our body and natural health boosters from our physicians plus links to additional resources. Check in periodically for new posts.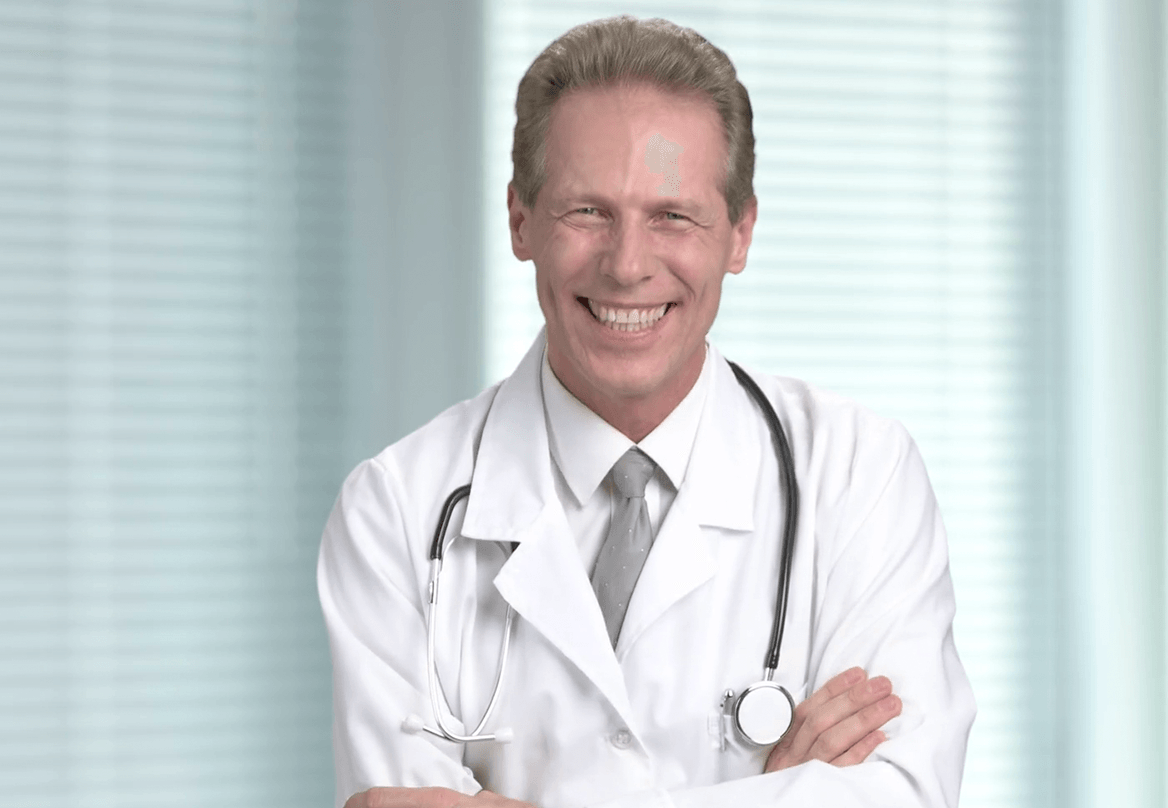 As much as we know about how the body works, there is still much to be learned. When people are stressed, their bodies release steroids causing their immune systems to work less efficiently. For example, we find children become sick more often, or do not grow well when their mothers are stressed. So, we wonder if relieving stress will improve our immune systems and help us heal faster.
Working in the hospital setting allows us to provide relief during an often stressful situation. We hope that bringing a smile to the faces of our patients and their families will relieve stress and help with a speedy recovery. More information on this exciting field is available below in a recent study our practice conducted at Firelands Medical Center. Additional information can be found at dreamdoctors.org.
Meet Our Clinicians
Our local clinicians are highly trained to meet the individual needs of patients. Learn about their training, certifications and other credentials by viewing their individual biographies.
View Directory