About Us
We are a group of outstanding pediatricians with over 60 years of combined experience caring for children in the hospital setting. As a collaborative team, we provide on-demand consultations and are available 24/7 at Firelands Regional Medical Center should your child require emergent attention. Our clinicians work collaboratively and share in the philosophy that your child's well-being is dependent equally on the science – and art – of medicine. You can expect that your child will receive world-class service from our experienced pediatricians. We are "Humor in Medicine" trained and incorporate humor and smiles in the care we provide.
Your time is important to us. We will work closely with emergency room staff and other specialists to provide prompt care with short wait times during your child's hospital stay. If needed, our direct admit service saves time and ensures continuity of care from the hospital to your child's primary care providers.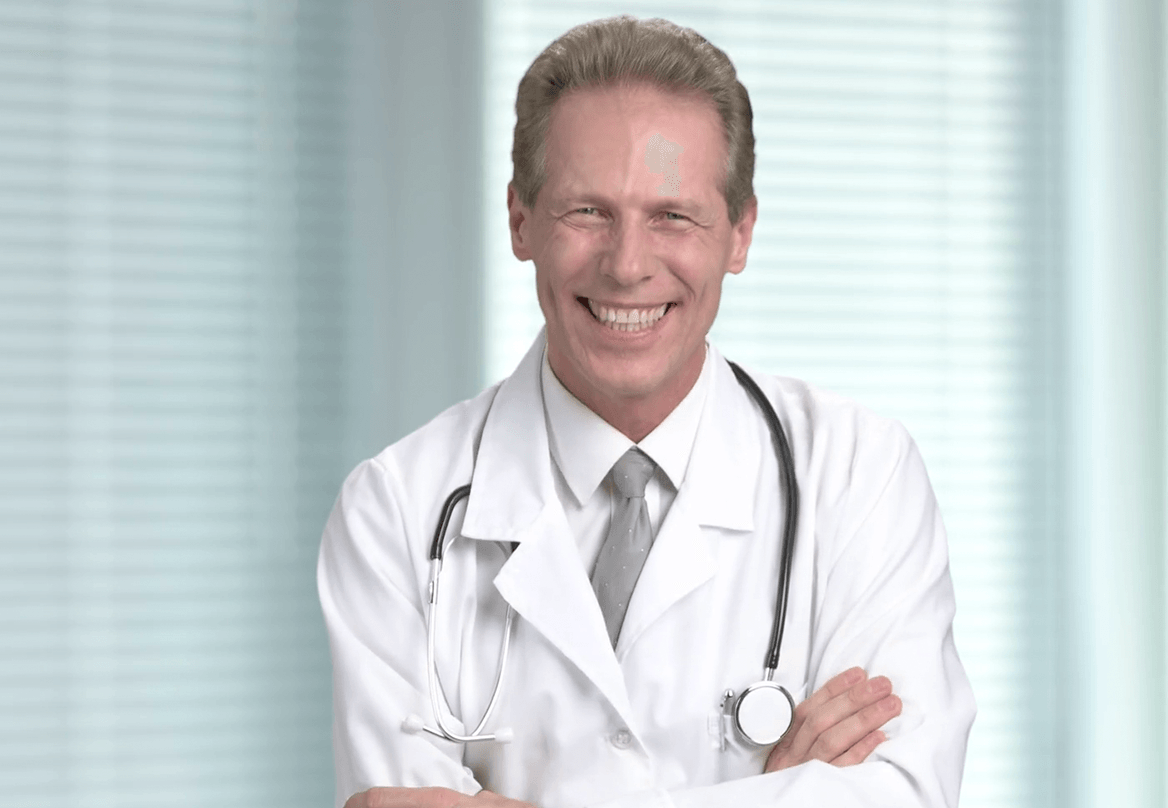 As much as we know about how the body works, there is still much to be learned. When people are stressed, their bodies release steroids causing their immune systems to work less efficiently. For example, we find children become sick more often, or do not grow well when their mothers are stressed. So, we wonder if relieving stress will improve our immune systems and help us heal faster.
Working in the hospital setting allows us to provide relief during an often stressful situation. We hope that bringing a smile to the faces of our patients and their families will relieve stress and help with a speedy recovery. More information on this exciting field is available below in a recent study our practice conducted at Firelands Medical Center. Additional information can be found at dreamdoctors.org.
Breastfeeding support
If we think about birth and maternal-infant care, we understand that while it is a natural process, giving birth is not always simple. If we examine the human history, we find birth began taking place in hospitals only in the last 100 years. What happened one thousand years ago?
For starters, people lived in villages, and there was no birth control, so women often had children as much as their bodies could handle. At that time, women of all different ages lived in these villages and supported younger women, coaching them through birth and child care. This natural system of support was available to help mothers having difficulty getting their baby to latch correctly, or those who could not make milk.
Times have changed, and while it may look different, similar support is available for new moms. We no longer breastfeed each other's babies, but rigorously tested supplemental donor breast milk is available while mothers work to establish their milk supply. Lactation consultants are also available to help mothers work through initial difficulties of breastfeeding.
For more information, please visit the resources below, or contact a lactation specialist at 419-557-7596.
• Our Guide to Breastfeeding
• Healthychildren.org
• Office on Women's Health
• La Leche League International
Meet Our Clinicians
Our local clinicians are highly trained to meet the individual needs of our patients. Learn about their training, certifications and other credentials by viewing their individual biographies.
View Directory